Healthier teeth. Happier you.
At New Image Dentistry, you can feel comfortable knowing that we provide comprehensive dental services, from regular cleanings to Invisalign® and oral surgery, all under one roof and at a location close to you.
We believe in a higher standard of care.
Virtually All Insurances Accepted
Smile Care Dental Savings Plan
Quality Care from Dentists who Listen to Your Needs.
Pioneering a New Culture of Dentistry
Our entire network has evolved to create a best-in-class approach that better serves all of our patient's dental health care needs. We have Spanish speaking team members at all locations, with the exception of Bayside. 
Because we have many locations with convenient hours, it is easy for you get an appointment that fits your schedule. We even accept same day appointments! 
Emergency Services
General Dentistry
Cosmetic Dentistry
Invisalign®
Oral Surgery
Restorative Dentistry
Endodontics
What our patients say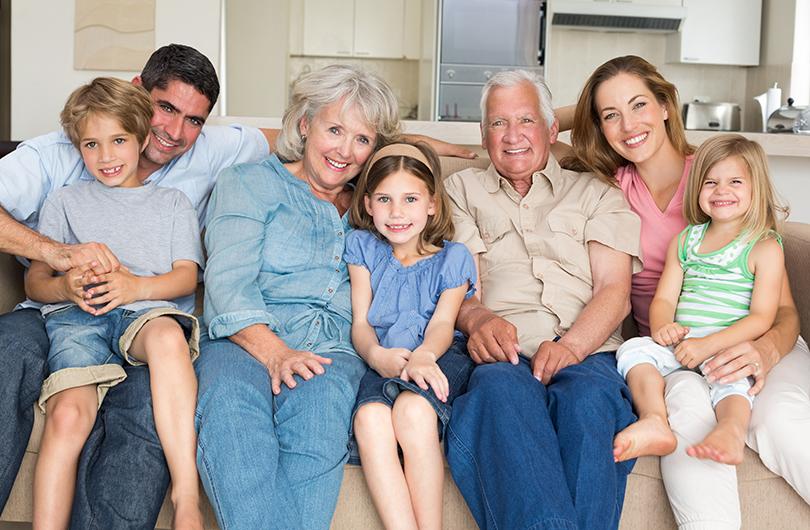 Dr. Mujeeb is in a league of his own. His expertise is by far the best I have ever seen. The care and kindness makes the dental experience so pleasant. Everyone in his office has the same awesome attitude.
Patient of New Image Dentistry, Google Reviews
From the moment I entered the dental office I was greeted in a friendly and professional manner. They were very organized and quite informative. The dentist who attended and his assistant were amazing and had a very courteous mannerism.
Patient of New Image Dentistry, Google Reviews
I had problems with my wisdom tooth. I called in the morning as soon as they opened. They said come right in for an x-ray. They are very friendly and professional. I am new to the area and I am glad I choose them for my dentist!
Patient of New Image Dentistry, Google Reviews
We Believe in a Total Health Philosophy
We are the first dental organization in the country to integrate total health care, best-in-class, patient care policy into every office in our network. 
To learn more about services please click below. 
Our Services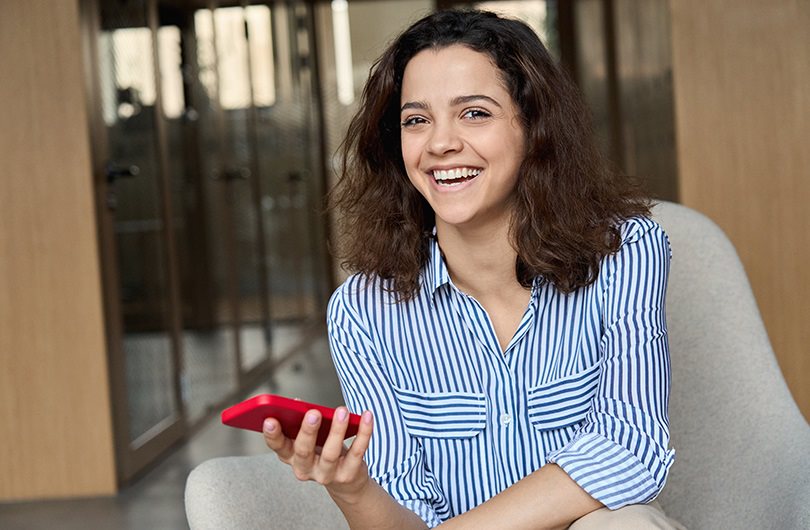 Financing Options
We accept virtually all insurances so no need to worry about if your insurance is accepted.  We also offer CareCredit and accept all major credit and debit cards.
New Image Dentistry has partnered with Smile Care Dental Savings Plan for our uninsured patients looking for excellent dental care. Enroll in our Dental Savings Plan today with no waiting periods, maximums, or exclusions.
Learn More
Looking for a dental team that values your needs? You've found one.