Dental Services
Pioneering a New Culture of Dentistry
A dentist plays a role in your overall health
Chronic inflammation from gum disease has been linked to many health conditions and certain chronic illnesses can make you more susceptible to gum disease. Your dentist cares about your overall health, not just your mouth. That's why you'll be asked questions regarding your entire medical history.
Here are a few examples of the connection between your mouth and your health:
Pregnancy – Pregnancy causes an increase in your body's blood flow, more acid in your mouth and an increase in your hormone levels. This can cause gingivitis (red, swollen gums), loose teeth, periodontitis, tooth decay and other issues. Some research even shows a relationship between gum disease and premature birth and low birthweight.
Heart disease – Left untreated, gum disease can cause inflammation and this has been linked to blockages of blood vessels, strokes and other heart conditions.
Diabetes – Those living with diabetes can be more likely to develop more severe gum problems. Plus, having diabetes can make you prone to more infections.
Rheumatoid arthritis – Research shows a link between patients with rheumatoid arthritis and periodontal disease. One study showed that nonsurgical treatments for gum disease resulted in improvements in RA symptoms.
Every age needs a general dentist
The American Dental Association recommends a child has his or her first dental appointment after the first tooth appears but no later than his or her first birthday. If a child learns good oral hygiene (brushing and flossing) at a young age, it sets the stage for a lifetime of good oral hygiene.
As we age, however, different dental issues can start, which is why routine dental cleanings should be a part of everyone's life.
Please see below to learn more about our services.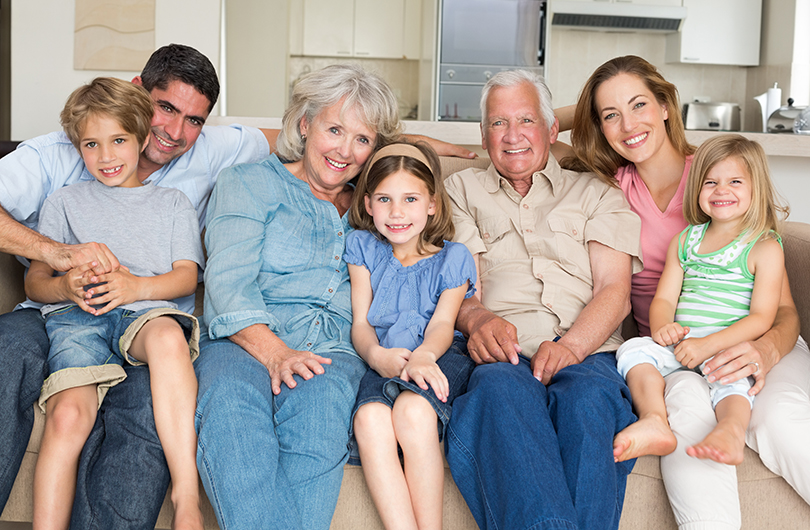 Emergency Services
Dental emergencies are quite frightening and often painful.  Prompt treatment is almost always required to alleviate pain and to ensure the teeth have the best possible chance of survival.
Learn More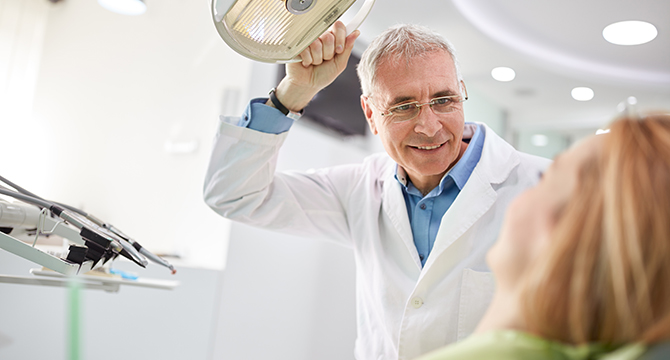 General Dentist Services
A preventive program is a cooperative effort by the patient, dentist, and dental staff to preserve the natural dentition and supporting structures by preventing the onset, progress, and recurrence of dental diseases and conditions.
Prevention also includes regular dental exams, cleanings, and x-rays. Sealants and fluoride are also great preventive treatments that help protect the teeth.
Learn More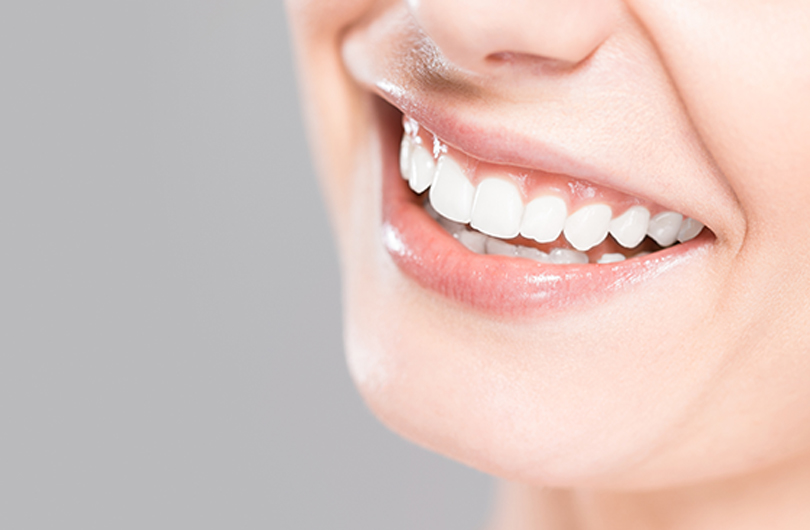 Cosmetic Dentistry
At New Image Dentistry, we know that cosmetic dentistry has the power to improve your confidence and self-esteem. After all, your smile is often the first thing people notice about you. Cosmetic dentistry can help you make a great first impression by taking care of teeth that are stained, misshapen, cracked, chipped, have gaps and more.
Learn More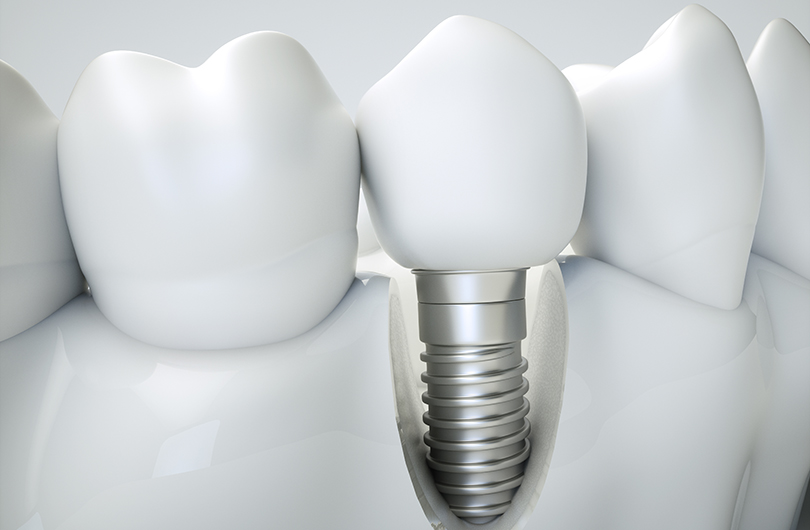 Restorative Dentistry
When you or a member of your family is missing teeth, it can make eating difficult. Plus, if the missing teeth are visible, it can make a person feel self-conscious about his or her appearance. The cosmetic dental surgery services offered at New Image Dentistry offer a variety of teeth restoration options. You'll be amazed at how teeth restoration can improve the quality of every aspect of your life.
Learn More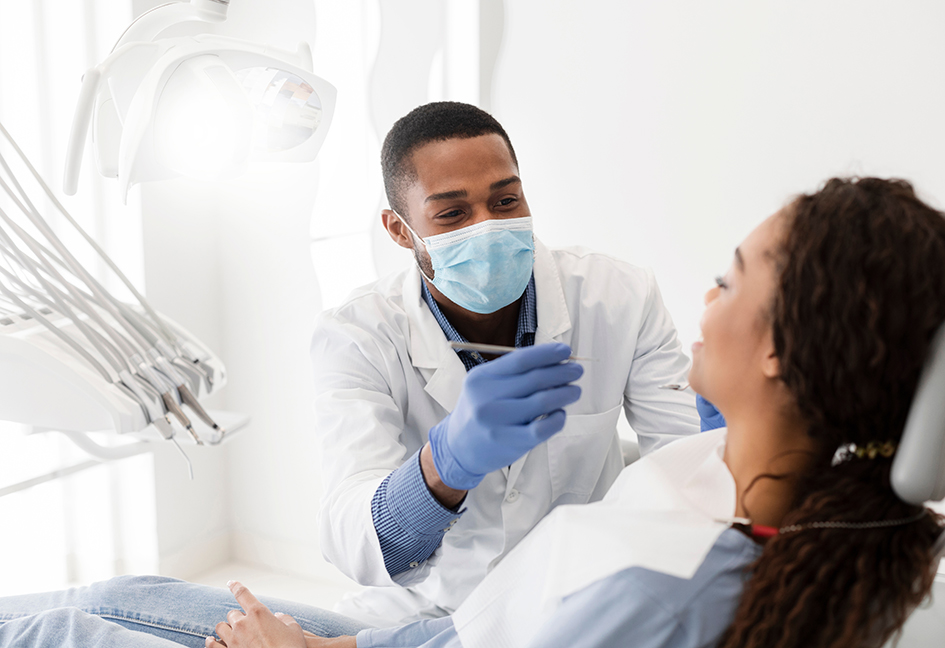 Oral Cancer Screenings
An oral cancer screening is an easy way for dental professionals to determine whether or not a patient may be at risk for oral cancer. This screening can be done in the office during your regular dental checkup. A visual screening can be done with no technology or instrument and can be part of routine evaluation.
Learn More
Looking for a dental team that values your needs? You've found one.